People are at
the core of our priorities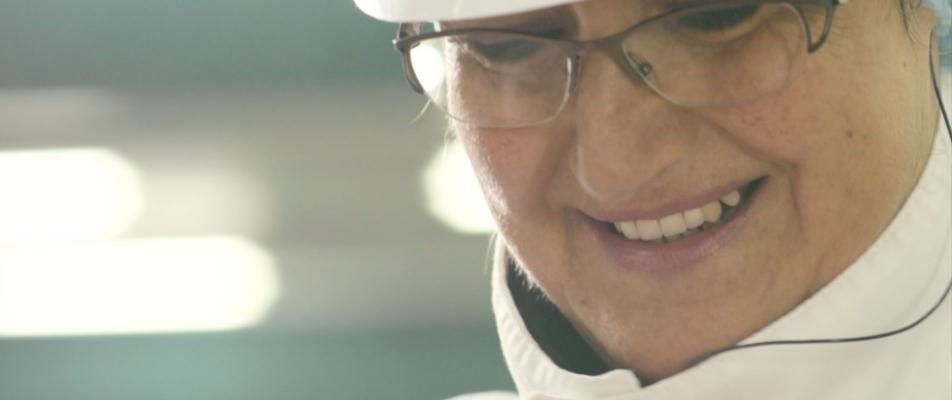 Know-how at the
core of our performance
Sense of Family
We put our employees at the centre of our world, like a family.
In concrete terms, this means giving new team members a warm welcome and ensuring their transition is smooth. We do everything we can to make sure they grow and develop, in line with their goals and skills.
Each year close to 400 production operators are recruited exclusively on a special work-­and­-training contract, the Pass'IFRIA.
PASSING ON OUR KNOW-HOW
This also gives our senior employees the opportunity to pass on their know-­how to the next generation.
We count on the 180 internal trainers and trade experts at our training school to keep our art and traditions alive. This also creates conditions that will allow them to safeguard their health capital.
Strong, dynamic, ambitious... Our labour policy puts people at the core of our daily commitments. More than a strategy, it is a show of confidence in each person to share this great adventure with us.
Human Capital
the Group's most important resource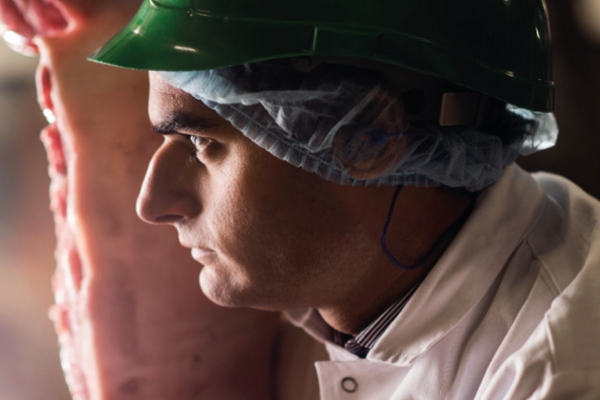 Endless innovation
Human Capital is the Group's top resource. Our employees all contribute to the BIGARD Group's industrial and economic performance day in and day out.
Thanks to their commitment and skills, they are the root of the company's added value at every stage of processing, from purchasing raw materials through to the sale of products.
Managing skills
a strategic challenge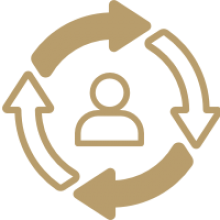 Employee loyalty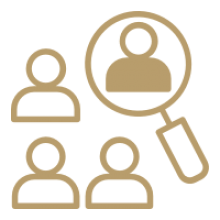 Anticipating staff turnover and renewal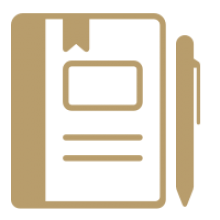 Adapting by developing the skills of employees, both to respond to the industrial objectives of the BIGARD Group and to develop their employability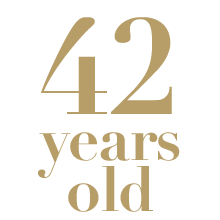 Average age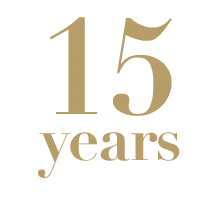 Average seniority