Bigard
Our flagship brand, BIGARD, uses the Group's extensive know-how to provide a wide range of authentic products.
Traditional butchery for the modern palate !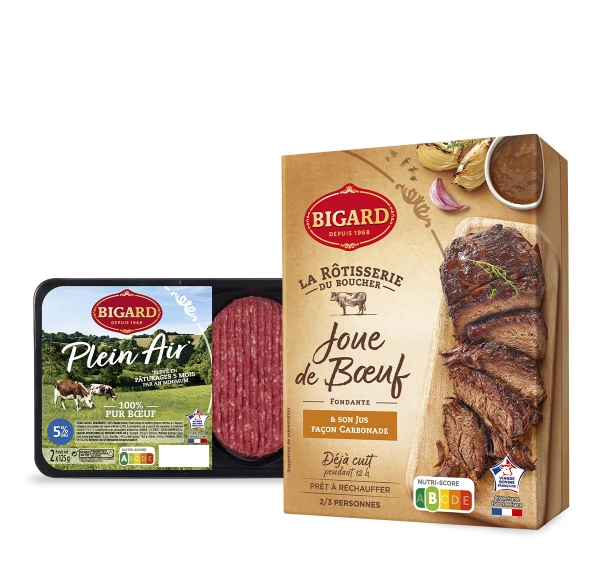 Traditional butchery for the modern palate! Backed by know­-how it has perpetuated for more than 50 years, the BIGARD brand is unique, making it the historic meat brand in France.
Supported by a family history of traditional French butchery, these products from animals reared in France are the embodiment of a continual drive for excellence. The quality of these products can also be seen through the range of certifications achieved: Label Rouge, Organic, Outdoor Reared beef mince...
BIGARD now has more than 150 products, from beef mince to carpaccio, sausages and stewed meat, as well as a range of high-quality delicatessen products drawing inspiration from traditional French recipes.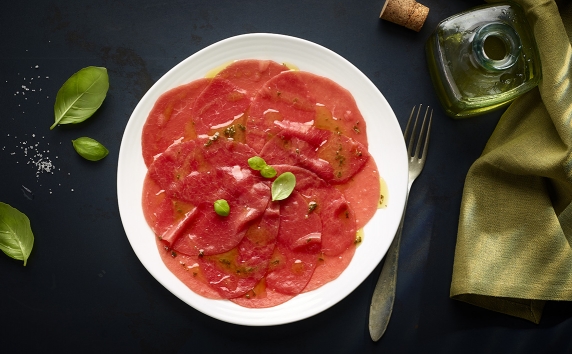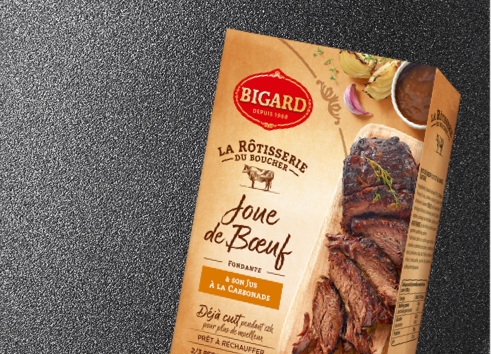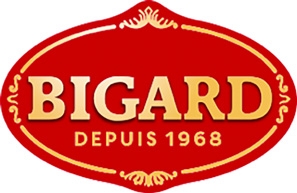 Find out more on Bigard.fr