With you, everywhere
Building on many years of expertise in France, we successfully apply this know-how on the international scene while adapting to local cultures and specificities.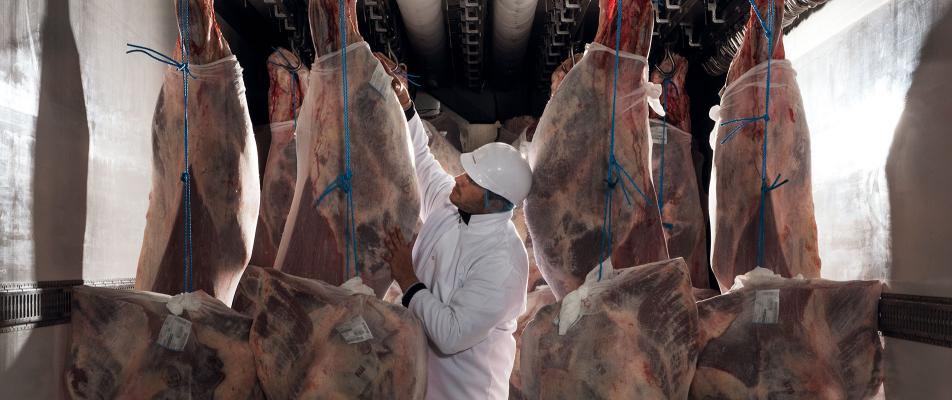 A wealth of products
for all our clients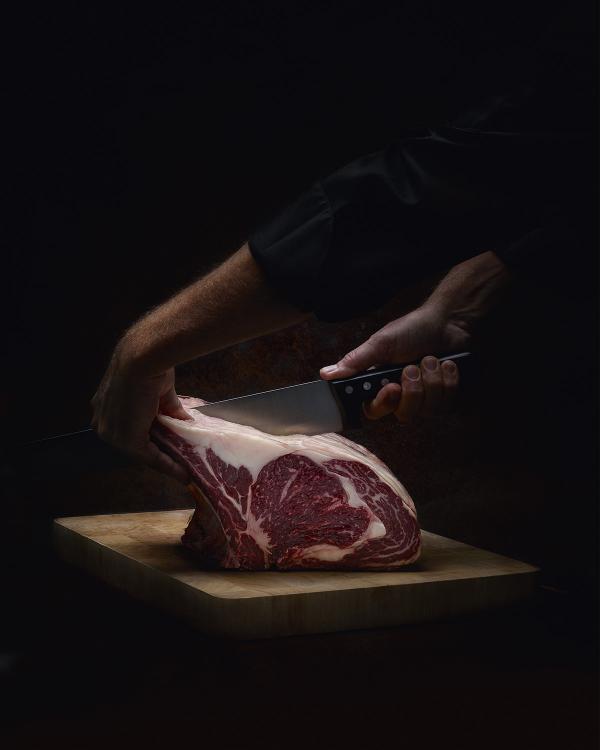 Artisans, wholesalers, retailers, food processors, restaurant owners...
Each day we come to you to share the joys of meat with you.
Number­-one supplier of meat and prepared products to large retailers, medium-­sized retailers, and with catering services. We are also present in 30% of artisanal butcher shops and a major player at the Rungis International Market. 
We pay attention to consumers, cultures, and food habits, here and internationally. With an aim to surprising and satisfying meat lovers worldwide, the BIGARD Group is continually researching new markets and new creations.
Our exports to Europe and third countries currently make up 17% of our turnover and continue to expand.
To further enrich our range of services, we are also active in the leather and leather goods industry, supplying 1.3 million skins per year.
French excellence globally,
for everyone