The history of a family,
the vision of a Group
It all began at Les Halles in Paris, where Lucien Bigard was a young employee at a butcher shop. In 1968 his entrepreneurial spirit led him to take over his employer's company in Quimperlé.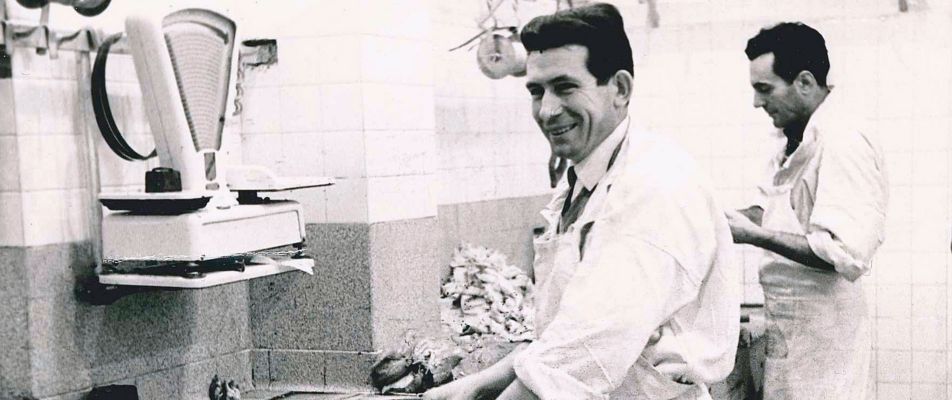 A human and
industrial adventure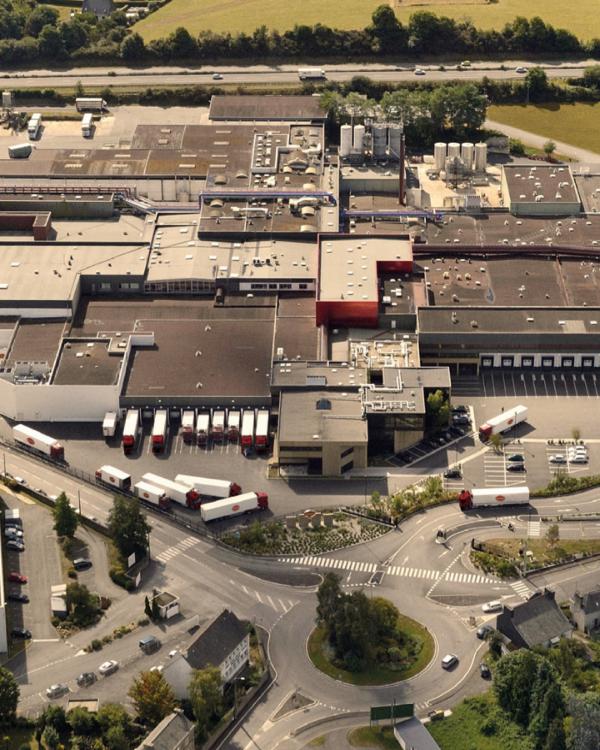 PASSION, FROM FATHER TO SON
In the early years he mainly devoted himself to growing his business and passing on his love of his trade to his son Jean-Paul, who joined him on the management board in 1975.
For 20 years the two men shaped the destiny of a group that is now a crown jewel of French industry. The family narrative is marked by a turning point in 1995 when Jean­-Paul succeeded his father and decided to accelerate growth by initiating acquisitions that would form the cornerstones of the BIGARD Group.
Today the family history continues with the 3rd generation: the two grandsons, Mathieu and Maxence.
UNIQUE KNOW-HOW
Their shared vision has given rise to an entirely new industrial age for the Group.
Surrounded by professionals as passionate as they are, the new management continues to develop its production equipment. They have raised their Art of Meat to an industrial scale by pairing traditional know­-how and a series of pioneering innovations.
Like the signature of 3 generations, this shared taste for perfection continues to thrive at BIGARD. 
The key
dates of the Group
1968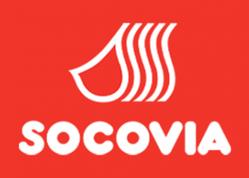 Acquisition of Socovia
1974
Socovia becomes BIGARD
1995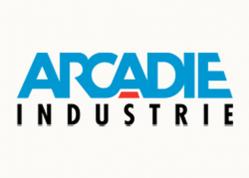 Purchase of Arcadie and Arcadie Distribution
1997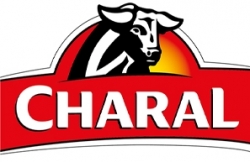 Acquisition of Charal
2002
Purchase of Arcadie Centre Est
2008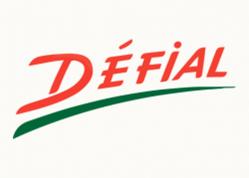 Purchase of Défial abattoirs

2009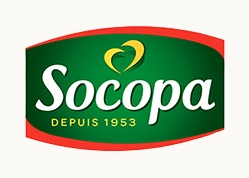 Acquisition of Socopa
2017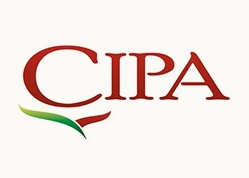 Purchase of CIPA
2018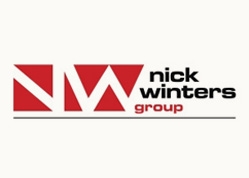 Acquisition of Nick WINTERS Group
2020
Acquisition of part of the activities of Arcadie Sud-Ouest
2021
Acquisitions of Abera, Porcgros, and Tannerie Dupire