Environmental sustainability
Environmental sustainability is a crucial aspect of the production and processing of our meat. 
Optimisation of
raw material
Within our systems, the BIGARD Group's activity is guided by a constant desire to comprehensively control and optimally use any incoming raw materials.
FOOD PRODUCTS

Marketing
€1 million of food donations in 2018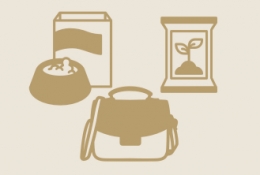 NON-FOOD PRODUCTS
Hides and skins sector
Feed and pet food sector
Organic fertiliser processing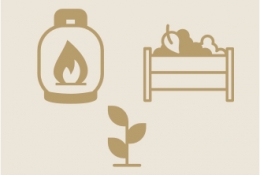 RECOVERY OF ORGANIC WASTE
Methanisation
Spreading
Composting
Sustainable management
of resources
The BIGARD Group's environmental policy is based on the compliance of its facilities with environmental regulations. Cultural practices, improving animal feed, water treatment and developing green energy, our animal production chains are all actively engaged in sustainably managing resources.
Sorting and recovery
Sorting and recovery circuits are systematically preferred when it comes to non-organic waste (paper, cardboard, maintenance waste).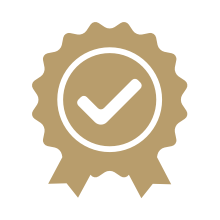 Certification
19 Group sites are certified IFS, BRC, ISO 9001 or ISO 14001.
Emissions of greenhouse gases

In line with its policy of continuous improvement, the Group measured its greenhouse gas emissions in 2012 and 2015. We are pleased to announce that a reduction in the region of 7% was achieved.
Packaging

Particular attention is paid to packaging. The group was the first on the market to use "recyclable single material" (PET) trays, which resulted in us winning the Marianne d'Or award for sustainable development in 2016.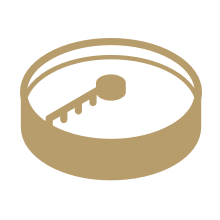 Treatment of wastewater
The Group invests in treating its wastewater: 11 stand alone water treatment plants and 22 pre-treatment systems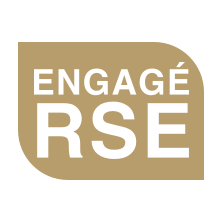 CSR Commitment

In 2018, the Livestock and Meat industry was the first in the agro-food sector to receive AFNOR certification level 3 out of 4 for its CSR approach called "CSR Committed - Confirmed".