Gourmet Delicatessen products
The Quimperlé catering unit uses its wealth of culinary experience and know-how to support an authentic range of delicious products.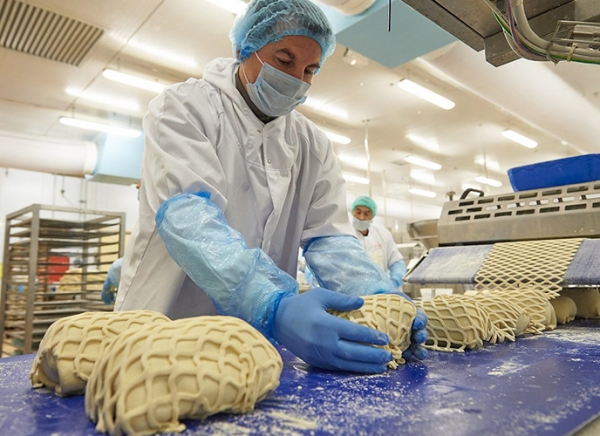 Over the last 30 years, BIGARD has gained recognition as a specialist in the catering sector. We are proud of the degree of professionalism and know-how that is embodied in our Créateur de Saveurs and l'Excellence à la française products.
These original gourmet products of impeccable quality are distributed via major supermarkets, in the fresh deli department (at the counter or fresh-packed), and frozen food supermarkets (Picard, Thiriet,etc.).
This is all just a days work for our teams, who see what they do as a form of art that provides pleasure, with authenticity and inventiveness playing a key role in our recipes (range of puff and butter pastries, pre-cooked scallops, creative verrine products, colourful and original collection of appetizers, etc.)
Our full team, which includes cooks, pastry chefs, sales reps, marketing staff and research & development staff work tirelessly to forecast trends so they are always in a position to provide you with fresh and innovative products.
 
5
tonnes of puff pastry are produced every day by the Quimperlé unit
65
people work to produce our delicatessen products
25
tonnes of cooked specialities are prepared per week, all year round.