CIPA
Our presence in Europe, Asia, India and South America makes CIPA an important partner. For years we have been committed to producing and exporting quality meat to meet your requirements and specifications.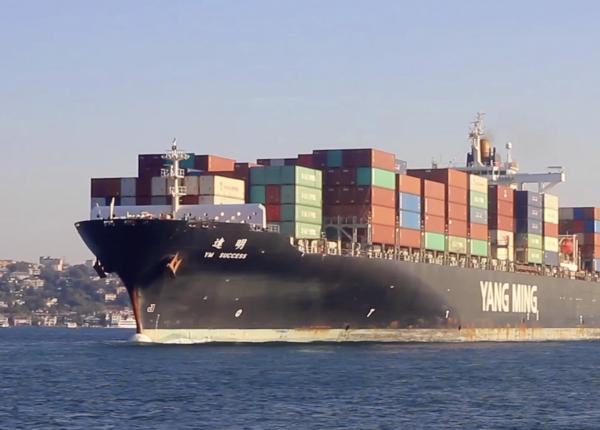 Based in Paris since 1983, CIPA has 20 employees working in two offices in India and Japan.
65 000 tonnes are exported per year (90% pork, 10% beef and poultry).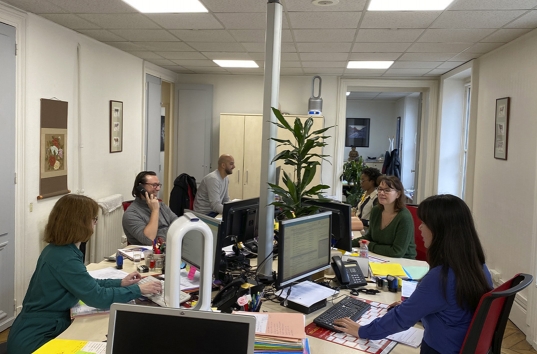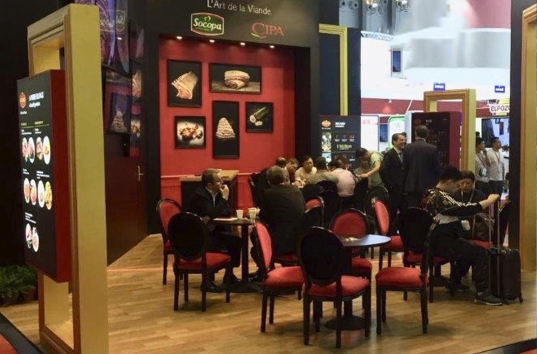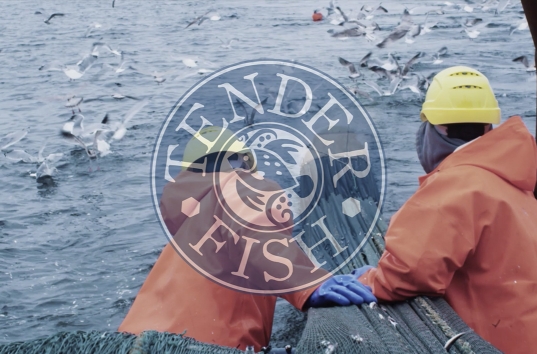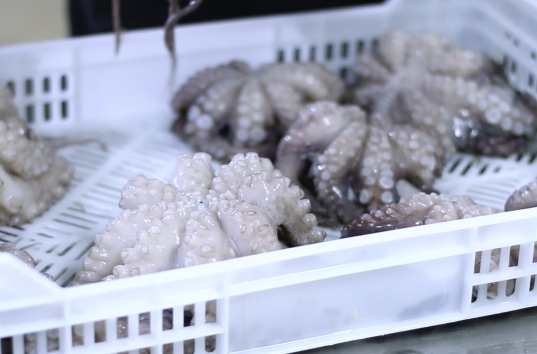 Find out more at Cipa-sas.com