Processed products
We produce and sell a range of processed products for Supermarket Distribution and Out-of-home Catering.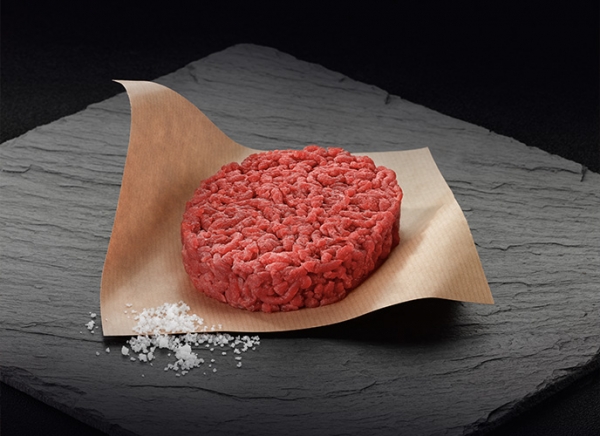 The BIGARD Group produces numerous fresh and frozen products, from beef, pork, veal or lamb.
Whether the meat is minced, cut, raw, boiled, carpaccio or grilled, our 13 specialist processing sites produce a very wide range of products.
Most BIGARD product ranges are for supermarket distribution and out-of-home catering.
A wide range of products prepared