The Group's international activity

With a solid reputation in our local markets, we are also present on the international scene through several organisations working in export and processing.
Destination : the world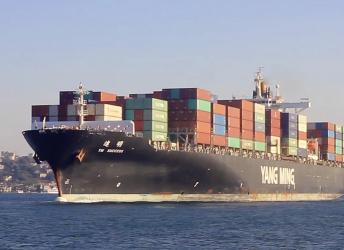 CIPA
Our presence in Europe, Asia, India and South America makes CIPA an important partner. For years we have been committed to producing and exporting quality meat to meet your requirements and specifications.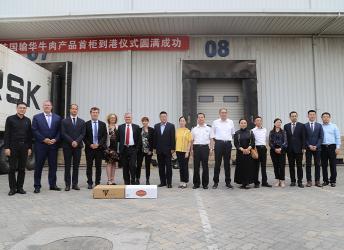 Nick WINTERS
Nick WINTERS is Europe's leading exporter of hides and skins.